Southwold & District
Branch or Affiliate:
Branch
Year of Affiliation:
1989
Email:
Southwold, Suffolk IP18 6PX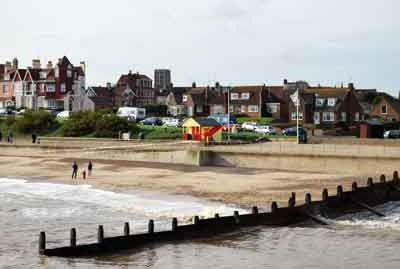 The Southwold Branch has been going for over 20 years.  We meet monthly from September to June on the 4th Tuesday of the month in The Guide Centre, Cautley Road, Southwold.   Membership numbers around 30. The annual subscription is currently £5. 
Our programme typically covers presentations and readings by members from the works of Charles Dickens, study of one novel each year, a film evening, a Christmas celebration and a Birthday lunch. Visiting and new members are always welcome. 
For further information, please contact the chairperson, Mrs Miriam Bennett (telephone 01502 722483) or the treasurer, Mr Bill Wallond (email:
wjwallond@hotmail.com
).