Annual Conference 2009
Cleveland, Ohio USA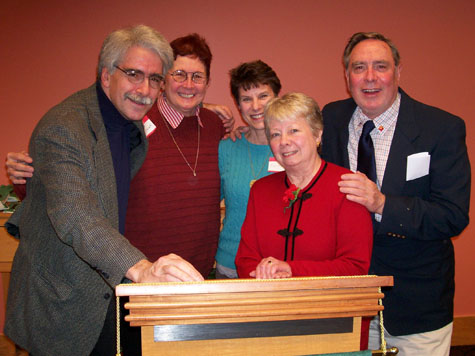 The Cleveland team: l to r, Mark Dawidziak, Beth Bliss, Kathy Broz, Charla Coatoam, Paul Siedel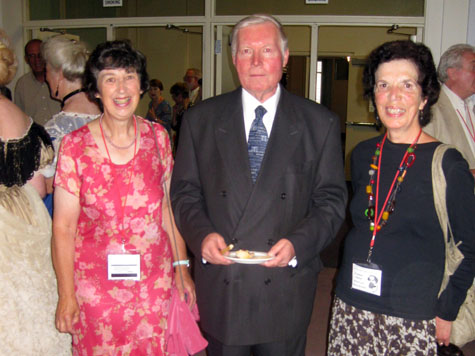 Chairman of the Dickens Fellowship Council, Michael Rogers, with Susan Ham (left) and Frankie Sahni, both from Bristol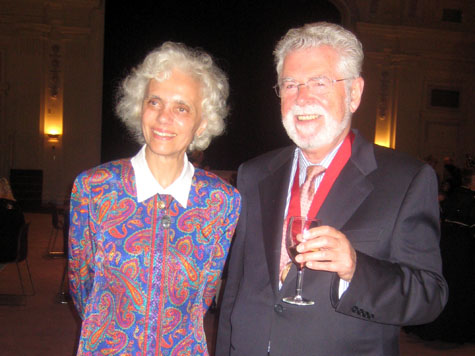 Two Presidents of the Dickens Fellowship:
Professor Leonee Ormonde (2007-2009)
Professor Grahame Smith (2009-2011)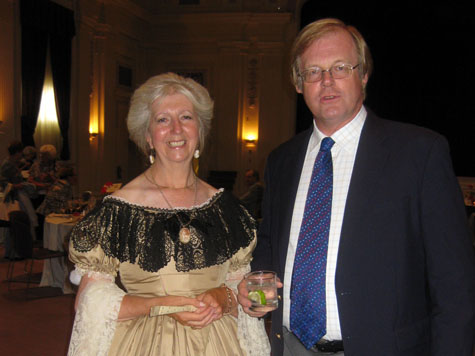 Joint Hon Gen Secretary, Lee Ault, with Alderman David Wootton, Sheriff of the City of London and Chair of the Trustees of the Charles Dickens Museum
Angela Smith, Professor Malcolm Andrews (Editor of The Dickensian) and Professor Leonee Ormonde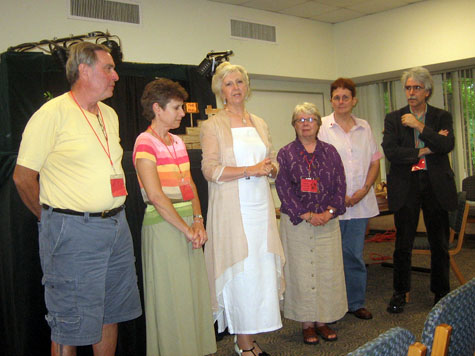 Lee Ault thanks the Cleveland organisers for a fantastic conference.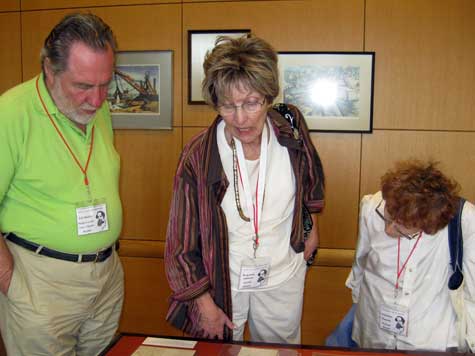 Ed Moritz (Niagara-on-the-Lake), Henrietta Johnson (Toronto) and Jacqueline Hunault (Boulogne) study Dickensian items at the Kelvin Smith Library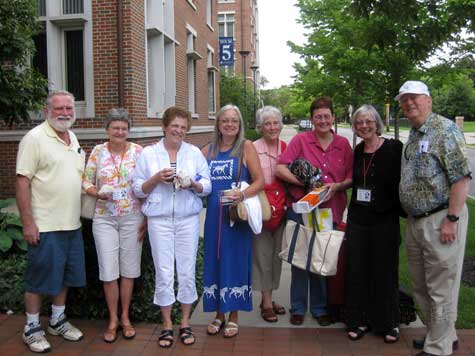 Outside the dorm at Case Western Reserve University: l to r: Joe Duffy, Mary Jane Mallonee, Clara Duffy, Barbara Zimmerman (all Philadelphia), Carol Walsh (Chicago), Beth Bliss (Cleveland). Joan Dicks (Joint Hon Gen Secretary, Central), Jim Walsh (Chicago)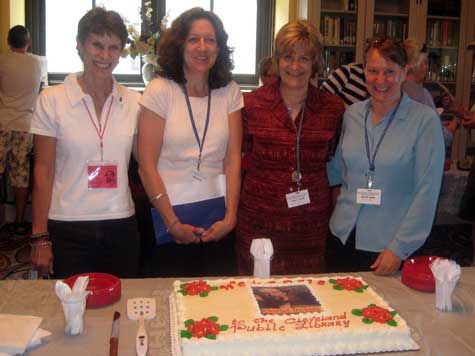 Kathy Broz, founder of the Cleveland Fellowship, with colleagues at the Cleveland Public Library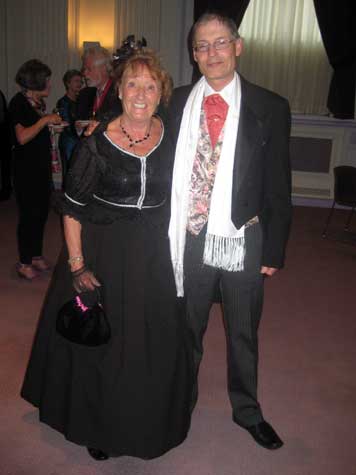 Next year's hosts: Maggie and Keith de Vos (Eastbourne)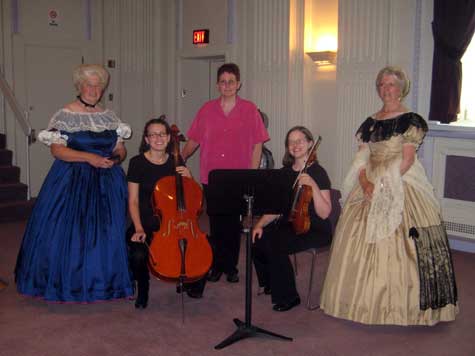 A musical feast at the Banquet: l. to r. Gwen Adams, Noel Bliss, Beth Bliss, Corrie Anne Riberdy, Lee Ault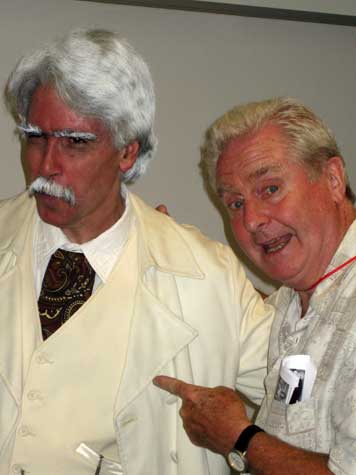 Local talent: Mark Dawidziak (alias Mark Twain) with Roger Jerome (Cleveland)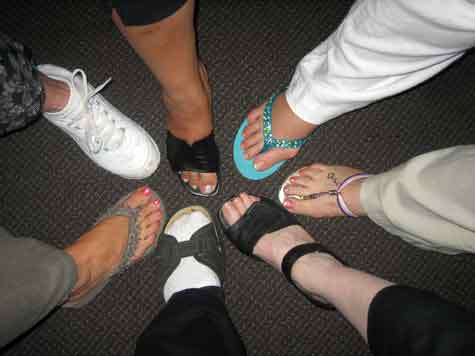 Whose Shoe? - A Puzzle for Sam Weller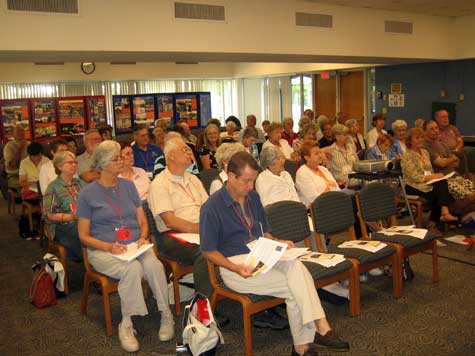 An attentive audience at the Annual General Meeting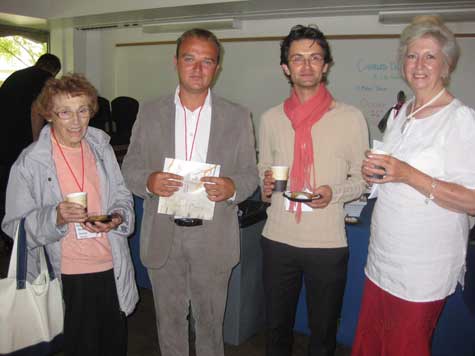 The French connection!
Photos from Joan Dicks, Helmut Stibal, Herb Moskovitz and Barbara Zimmerman